Szia! Pécsiek vagyunk! Vigyázunk szeretteidre! Bármikor! "Gondoskodj Szabadon!"
Babysitter under 5 minutes!
Book online or contact us 24 hours a day!
With our hand picked sitters, You will enjoy your time out too!
find the Pécsisitter who is suitable for you!
The PécsiSitter Booking Process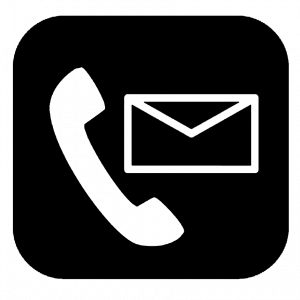 Make Contact
Questions, preliminary consultation, needs assessment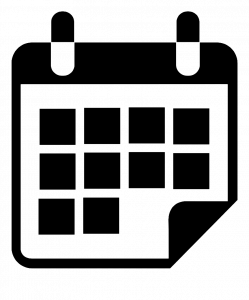 Időpontfoglalás
Providing information, ordering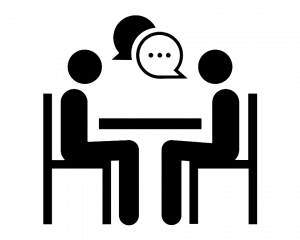 Meeting
Included with a reservation or on a preliminary occasion
Do You Love Children? Would You Work with Us?
Send an introductory letter and a CV to our email address info@pecsisitter.hu and we will contact you!
You will only find inspected and professional supervisors with us!
For a Booking, Please Log In!
"Really awesome service! I feel like filling this gap in the market. Finally someone who remembered the adolescent and the elderly layer too. Thank you for the outstanding service, I already recommend it to friends!"
Anna
"The feeling that I don't have to worry when I leave my little boy to a Pécsisitter is invaluable. They are a reliable, experienced and resilient team, I didn't have to choose from a lot of ads because they found the most suitable one! And the best feedback is my child's happy smile.
Mária
"After SOS booking, the supervision of my two children was solved quickly and superbly! 5 stars for both the company and the babysitter 😊 We will still book for sure!"
Anett
SUBSCRIBE TO OUR NEWSLETTER TO ALWAYS GET OUR NEWS AND PROMOTIONS IN TIME!
Nálunk lehetőség van bankkártyás fizetésre is!